Zenith Financial Services., founded 10 years by Sonia Hunte and Wendy Barrow, who together have over 40 years combined experience providing service to international and local community in various industries.
Zenith Group is a boutique Barbados awarding winning boutique CPA/CGA firm that has a tradition of excellence in financial management and helps closely held businesses, high net worth individuals grow and reach greater profitability and be sustainable for the next generation.
Our pride is in helping businesses with a range of financial and management services. We get to know about the business and its needs to provide solutions that fit their needs. We provide strategic outlook and business development solutions to help clients meet and exceed their challenges.
Zenith Financial provides services in audit and accounting, outsourced accounting, tax planning and compliance for businesses and individuals. We can assist with compliance responsibilities in corporate, tax and financial management with as an outsourced responsibility or as a short-term basis with your company. We use cloud based systemin which allow us to serve you and share information thereby creating efficiency and reliability for your organisation.
Zenith Financial also provides incorporation and yearly compliance, development of business and strategic plans, business valuation and litigation, support integration of personal and corporate taxes, risk management, personal financial planning and coaching.
Zenith's mission is to help solve problems, take away worry, so you can focus on your vision and passion by providing services that allow our clients to grow your business and on provide quality capacity building services.
Our combination of expertise, highly personalized service makes Zenith Financial a reputable firm serving the international business and privately-owned businesses. We want you to be successful that's why our clients are #1 priority.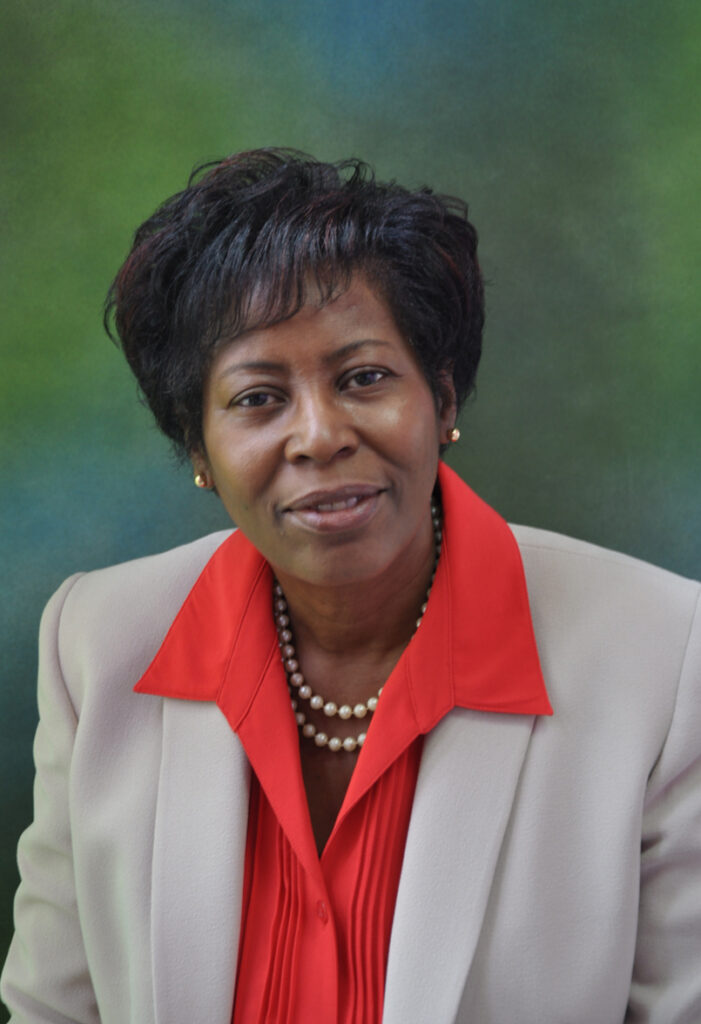 Sonia Hunte
Sonia brings over 20 years expertise to the firm, having worked with businesses in retail, manufacturing, real estate, professional and general services.
She has been extensively involved with small and medium-sized privately held businesses over the last ten years and has worked closely with these businesses on audit and accounting, tax planning and compliance, and business advisory services.
Professional Highlights
Team Leader with Zenith Group
Manager Financial Consulting Services Inc.
Manager internal audit
Manager big four firm
Educational Background
Certified Public Accountant (CPA/CGA)
Certified Financial Planner (CFP)
Masters Business Administration
Professional Memberships
Canadian Institute Certified Professional Accountants (CPA)
Barbados Institute of Chartered Accountants (ICAB)
Certified Financial Planner(Canada) (CFP)
Sonia currently sits on the Board of Directors as the Treasurer for the local not for profit organization, Barbados National Trust. Sonia is also a Distinguished Toastmaster and mentor to two business organisations. Outside of work she loves sports, travelling, cooking and hiking.