QuickBooks Certified ProAdvisor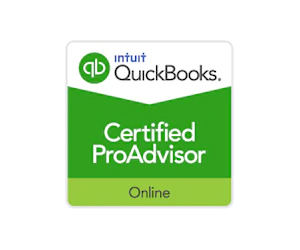 QuickBooks is the number one accounting software used by Caribbean and Americas area businesses. Zenith a CPA firm, has the skills and experience to customise our service to meet our clients' needs to help maximise their use of Quick Books. We are QuickBooks Certified ProAdvisors that can assist you with set-up, training and ongoing maintenance.
Use of Quick Books Online (QBO) allows us to work with our clients seamlessly. Clients can access their information on cash flow, profit and loss, receivables, and payables from an app on your phone or tablet.
We design reports and systems based on the business entity, the sector/industry of the business and the client's needs. Our aim is to provide our clients with information that allows them to make informed decisions, develop and grow their business and reach their goals.
In working with our clients on their pain points, helping them to know their numbers, we allow them to have quality time and focus on developing the business.
Based in the beautiful island of Barbados, we use cloud technology and can provide work with you wherever you are in the world.